This release includes the following minor fixes and changes:
Leaders and co-leaders can now double-click on Crowdsource column headers to edit more easily.
Resolved password not provided errors when creating new users after viewing an existing user.
Updated error messaging in crowdsource when a category is not selected, but an idea or comments column is clicked.
Resolved issue with Matrix in advancing the calendar months.
Resolved issue with special characters and soft returns in the session description and Welcome activity description. 
Known Issues
Participants will need to clear the cache before using ThinkTank on their Android or iPhone. Directions for Android and iPhone are below.
Guests can no longer use spaces in the Screen Name field when logging in. Example: "user name" is not accepted, but "username" is accepted. Users may also use the following characters in a screen name: period (.), dash (-), underscore (_). 

This issue will be resolved with a patch release soon. 
Android
2 Ways To Clear Cache Data
1. Use Device Settings to clear all cached data on your device
You can batch delete all cached data by using the Settings app on Android.
Go to your Settings app and tap on Storage or Storage & memory. There you can find the amount of memory consumed by apps and other media on your device.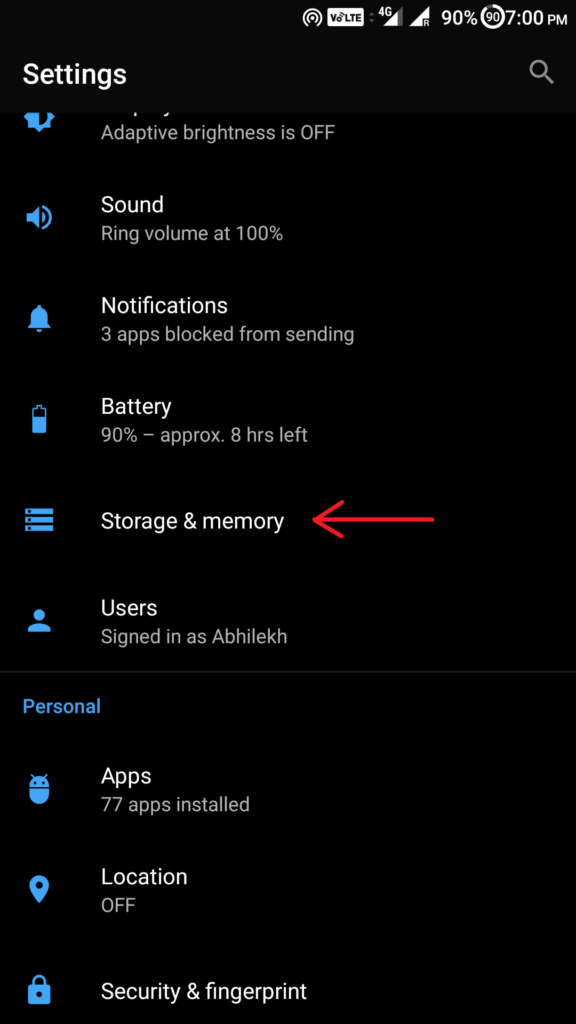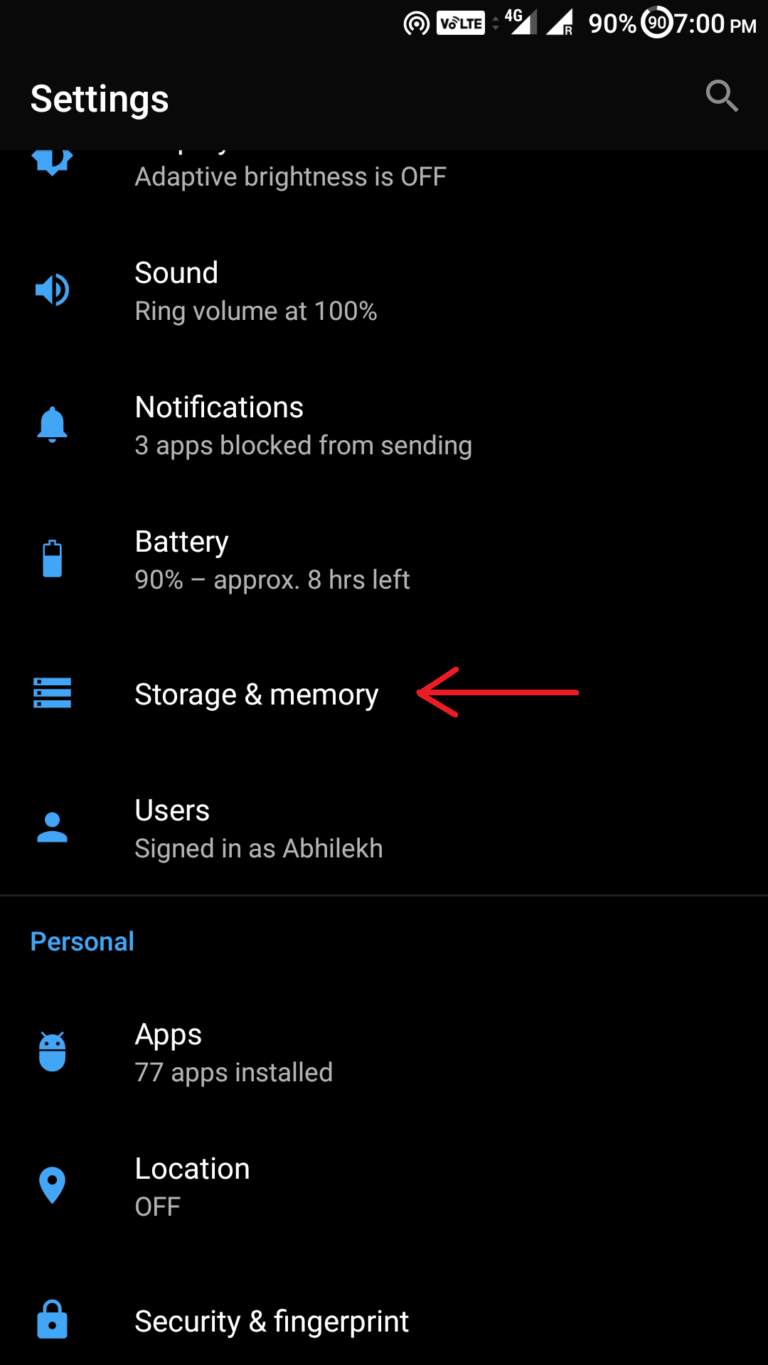 Tap on Cached data which also displays the amount of cached data on your device.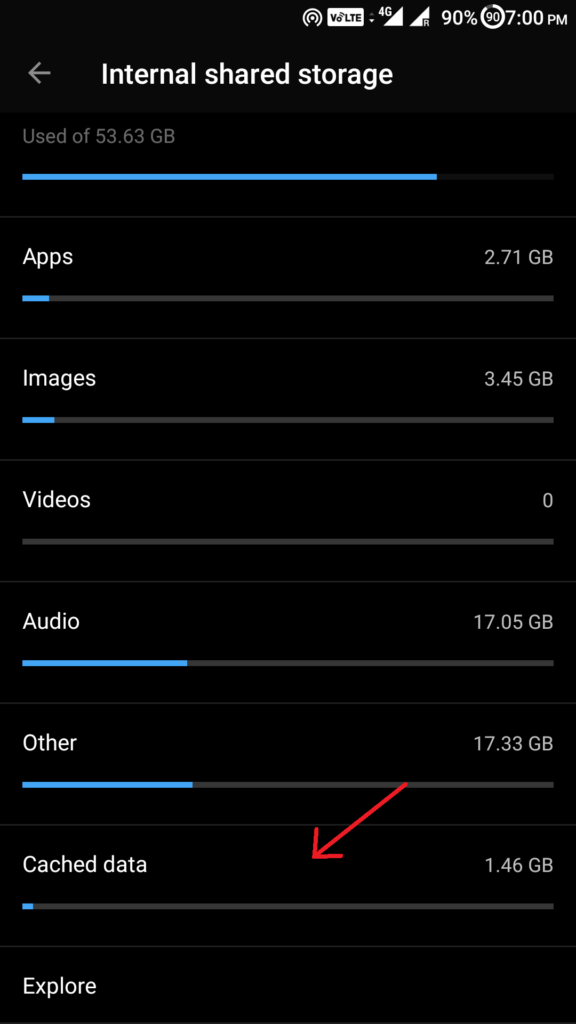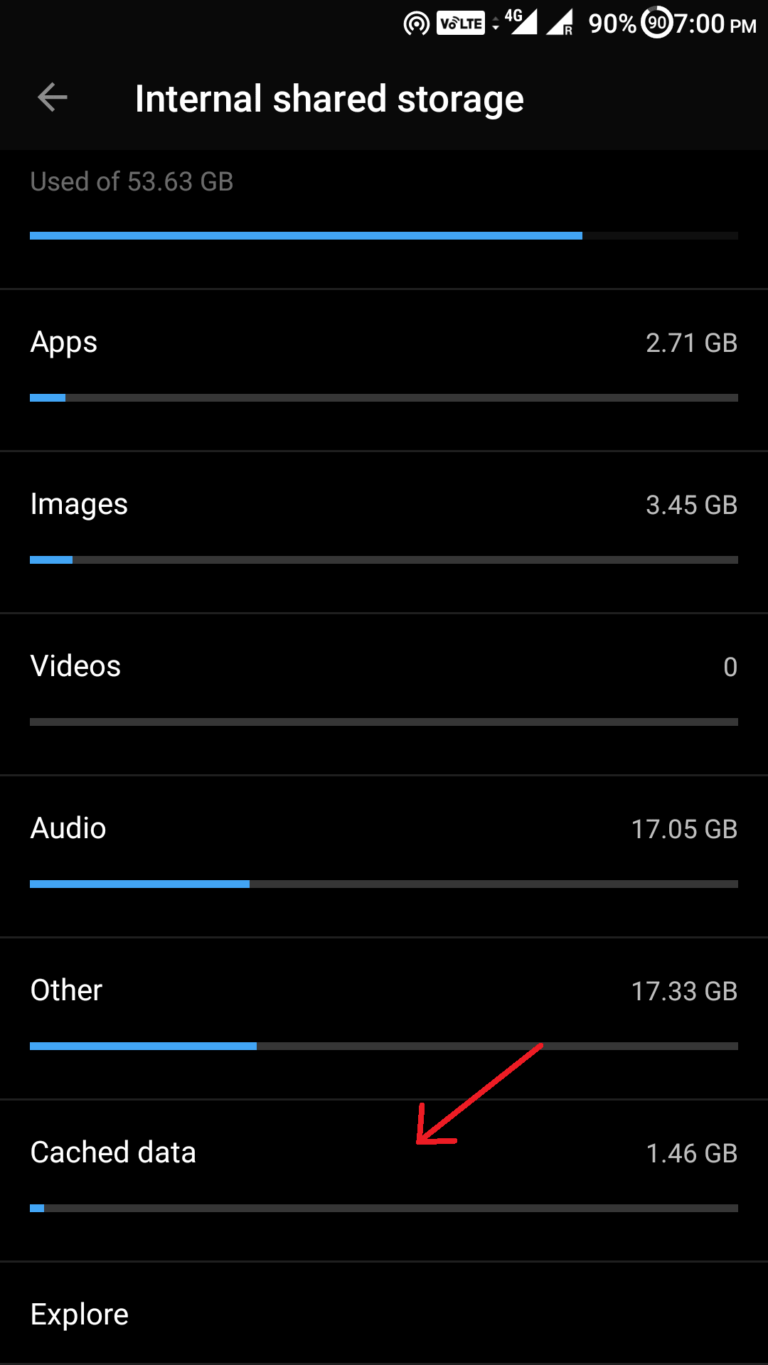 A pop up will ask for your confirmation to delete cached data. Tap OK to delete all your app cached data.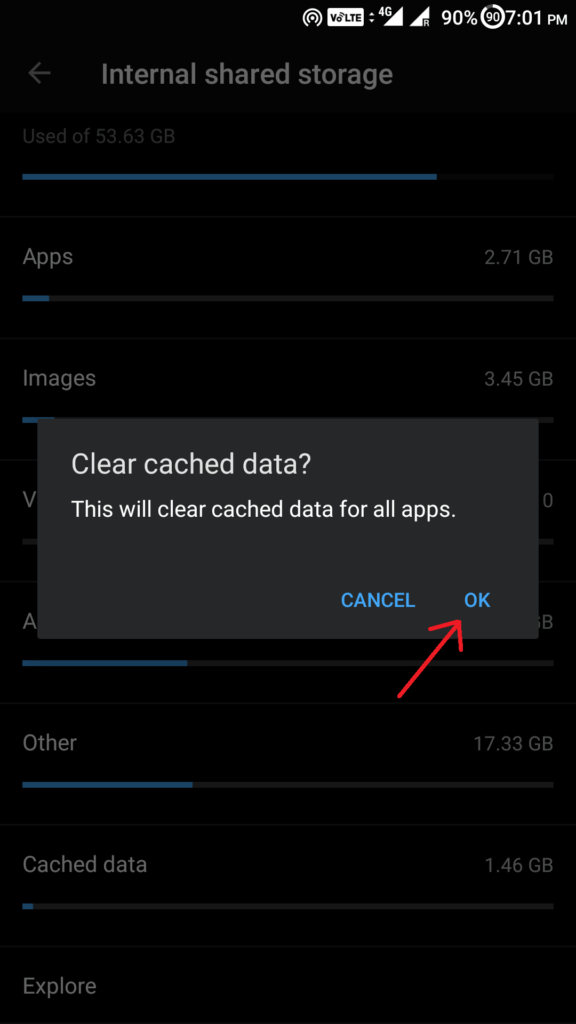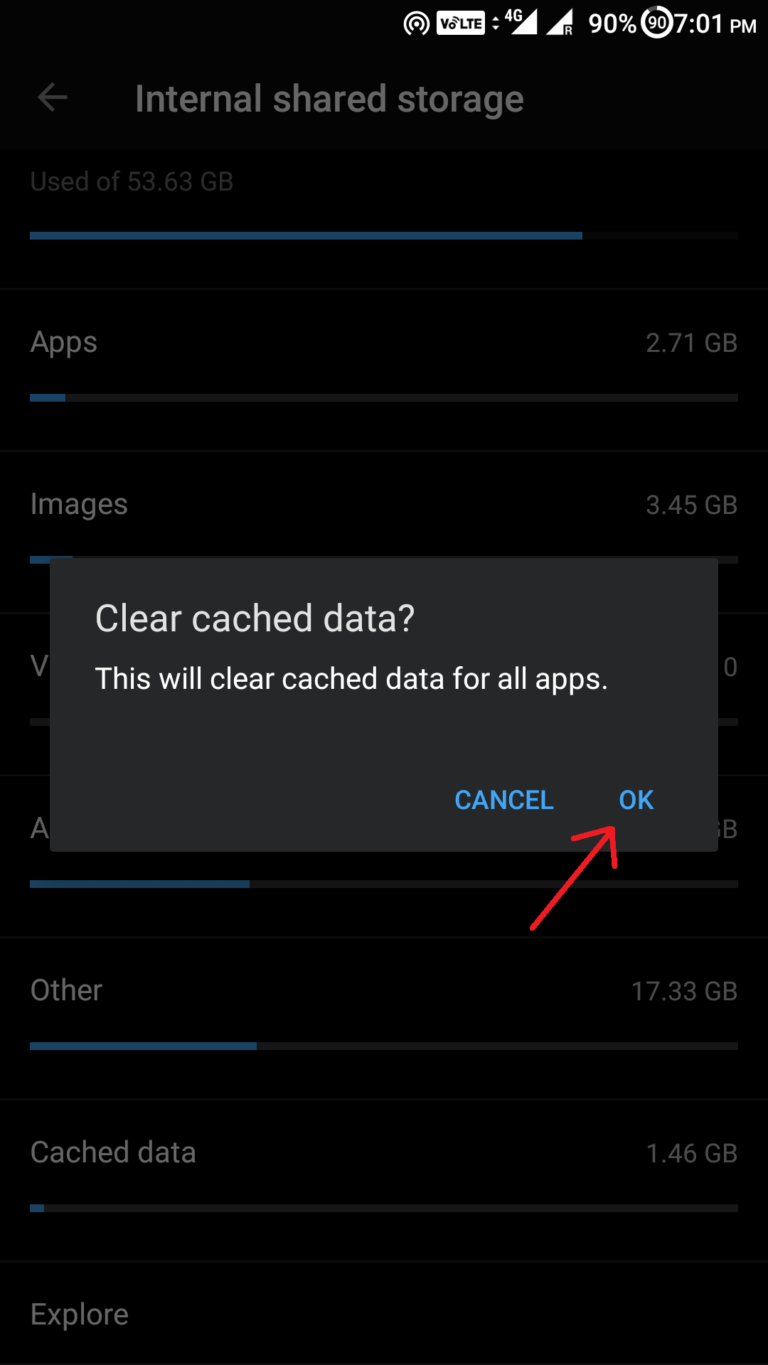 2. Clear cached data per app
If clearing app data of all apps does not seem convenient to you, you can opt for deleting cache data of apps one by one.
Go to Settings and tap on Apps.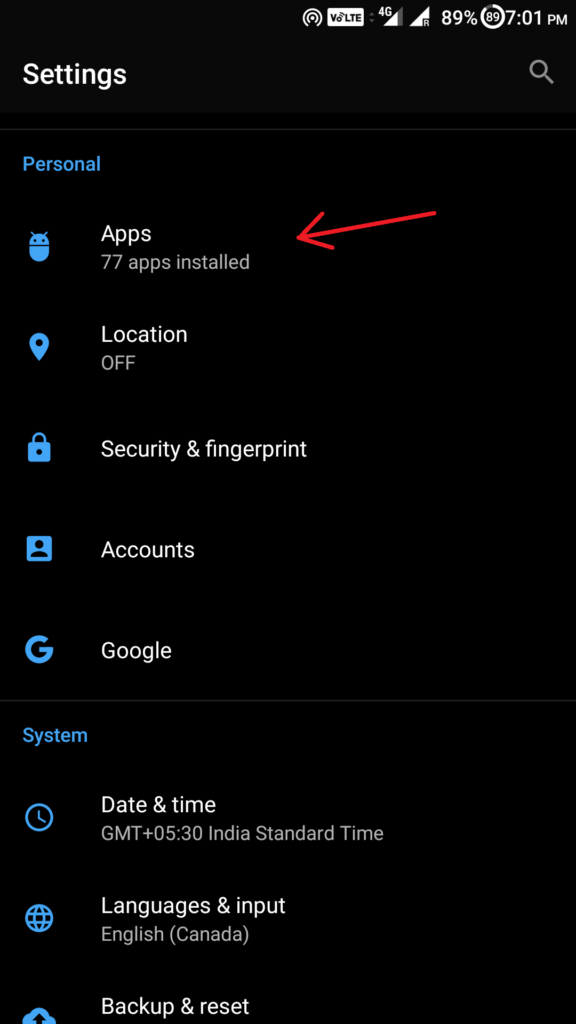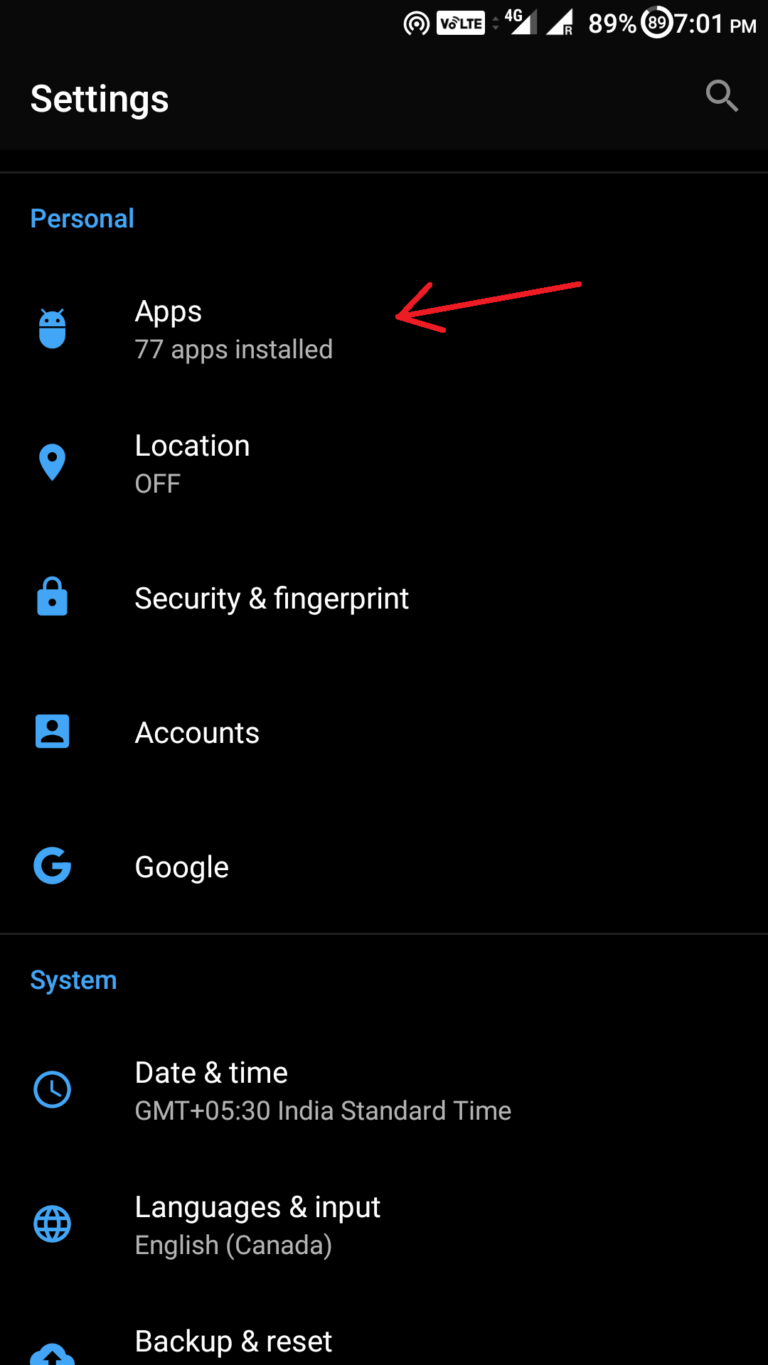 Select the app for which you want to clear cache.
On the App Info interface, tap on Storage.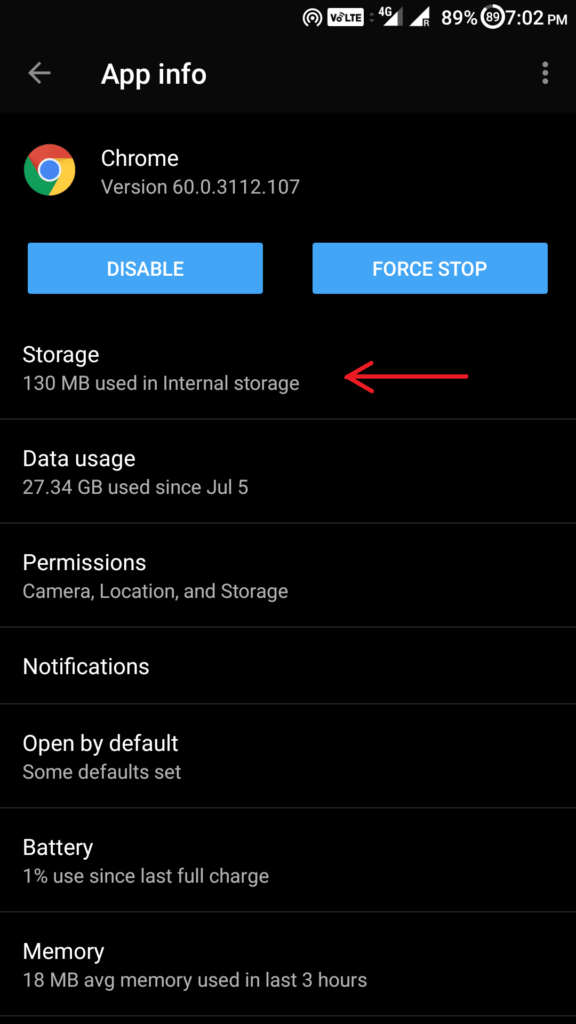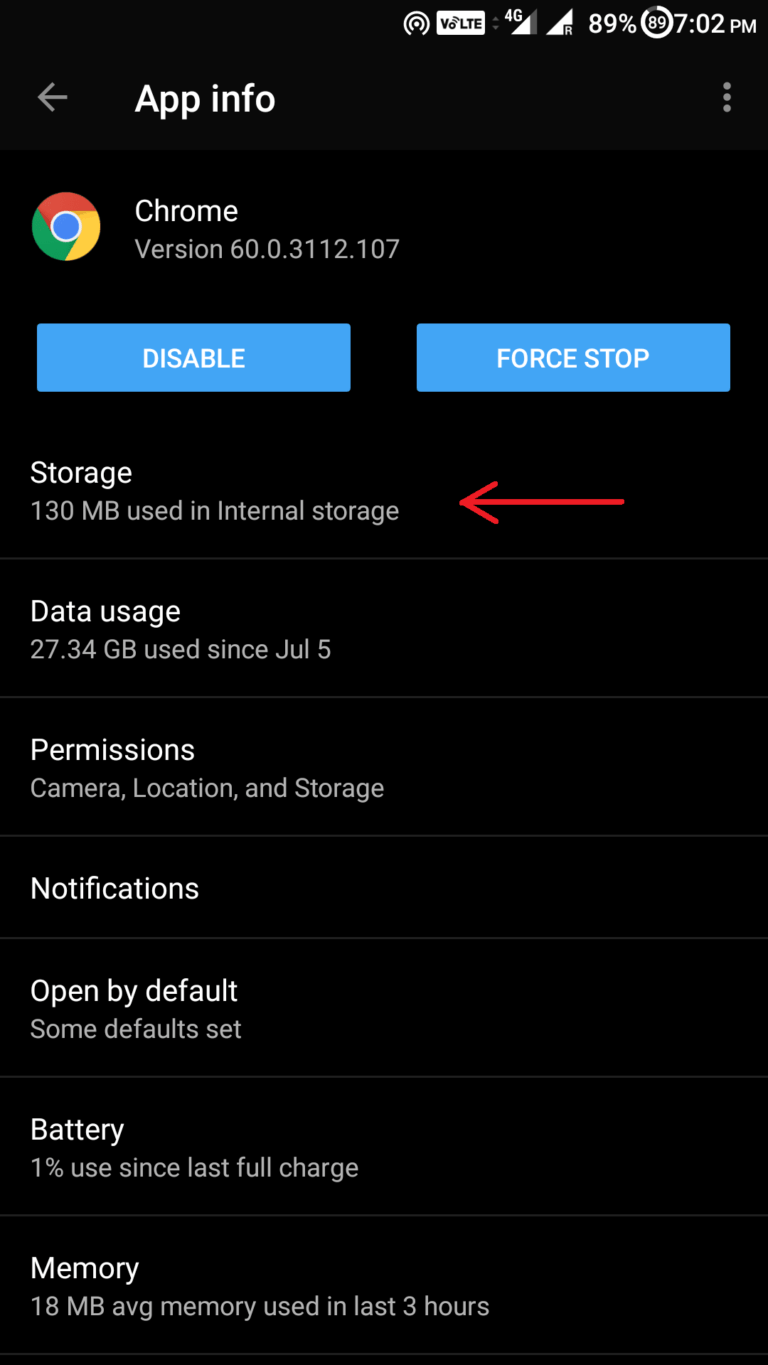 There you can clear cache data with just a tap on the option highlighted Clear Cache.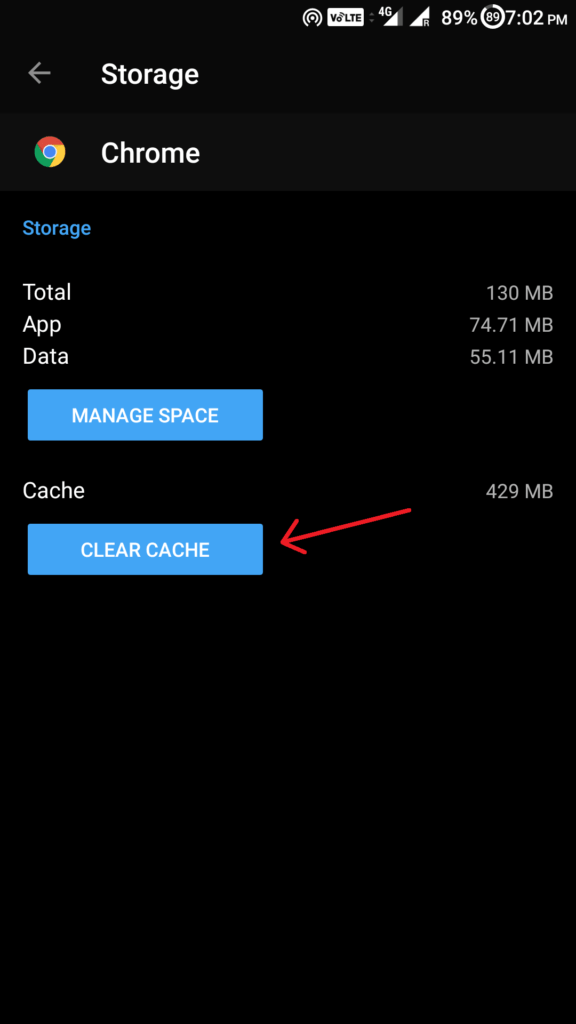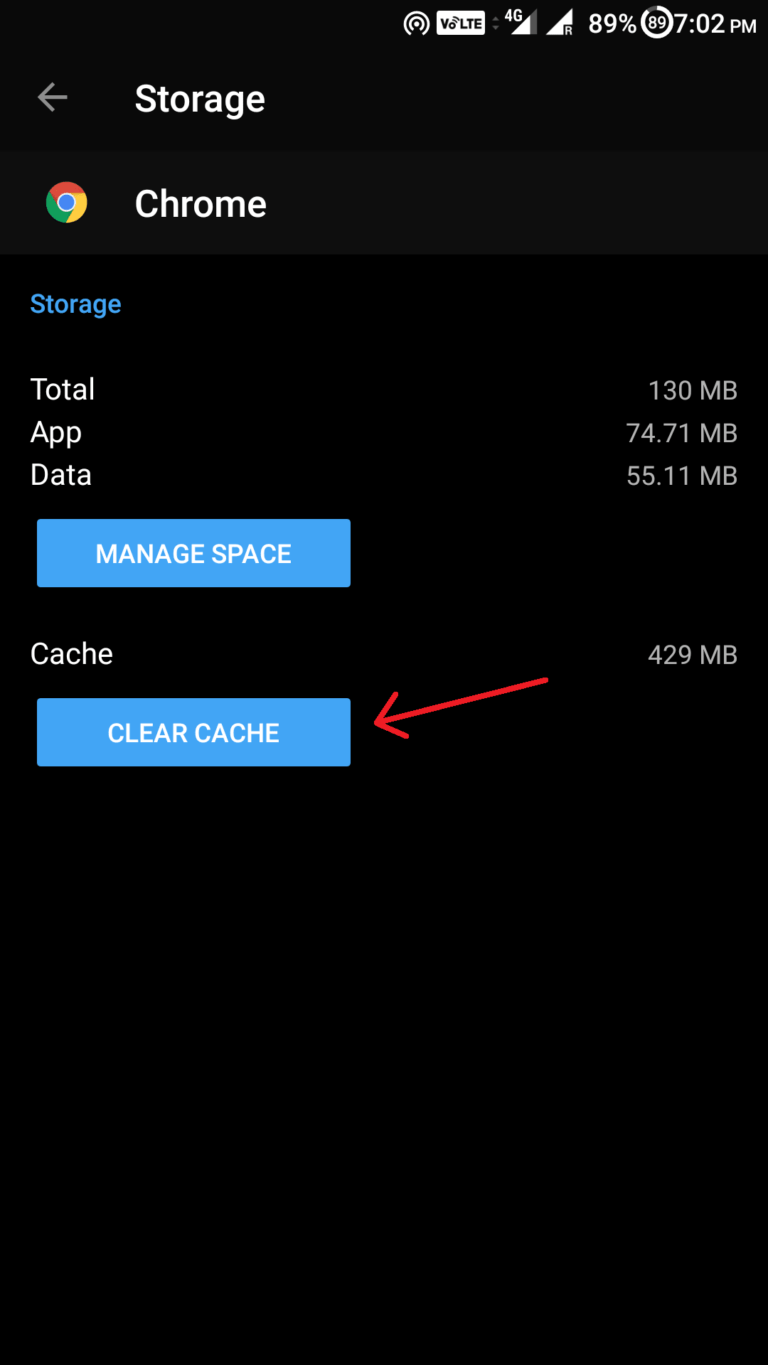 iPhone
Clearing Cache and Cookies on Safari
Delete history, cache, and cookies
Here's how to clear information from your device:
To clear your history and cookies, tap Settings > Safari > Clear History and Website Data. Clearing your history, cookies, and browsing data from Safari won't change your AutoFill information.
To clear your cookies and keep your history, tap Settings > Safari > Advanced > Website Data > Remove All Website Data.
To visit sites without leaving a history, turn private browsing on or off. 
When there's no history or website data to clear, the setting turns gray. The setting might also be gray if parental controls are set for websites. To check your settings, go to Settings > General > Restrictions, scroll to Allowed Content, then tap Websites.
Clearing Cache and Cookies in Chrome
Open the Chrome App, and click on the three dots in the top right.
Click on Clear Browsing Data at the bottom. Don't worry, you'll have an opportunity to select exactly what to clear in the next step. 
Select options to clear. At minimum, select Browsing History, Cookies Site Data and Cached Images and Files.
Click Clear Browsing Data button. 
You can view your browsing history on your Google Account if needed. Otherwise, click OK, got it.